"A man begins to die when he ceases to expect anything from tomorrow"
Abraham Miller, Unmoral Maxims 1906
What should you look for in a stem cell clinic?
Stem cell treatments are offered by various medical doctors, doctors of osteopathic medicine and even some chiropractors. Unfortunately, many clinics in the United States, and across the globe are not adequately trained, which can lead to poor results and a waste of money. When choosing a physician in the United States or abroad, it is critical to ensure that he or she has the proper training and certification.
The physicians at the Stem Cells Transplant Institute are board certified by the American Academy of Anti-Aging and Regenerative Medicine and members of the International Society for Stem Cell Application.
Our physicians are accredited by the American Academy of Anti-Aging and Regenerative Medicine
We collaborate with the leading researchers, laboratories and clinics worldwide
Our physicians are members of the International Society for Stem Cell Application, and our CEO and founder, is the ISSCA Chapter Director for Central America and the Caribbean.
We utilize cutting edge procedures that mix adipose derived mesenchymal stem cells with platelet rich growth factors to enhance efficacy and improve outcomes
We use mesenchymal stem cells from your body's own adipose tissue. Unlike bone marrow extraction, extracting stem cells from your own adipose tissue will not weaken your immune system.
Our physicians are fully licensed to practice medicine and perform stem cell treatments in Costa Rica.
Stem cell treatment at the Stem Cells Transplant Institute may be significantly less expensive than similar treatments available in the United States, Europe, Mexico and Asia
We promise to treat every patient with care and respect.
We promise to do everything within our power to assist our patients and answer your questions thoroughly and honestly.
The mission of the Stem Cells Transplant Institute in Costa Rica, under the direction of Dr. Leslie Mesén, is to provide the highest level of care, using the most advanced technology, so every patient can have the opportunity to experience life changing therapies. Every patient of the Stem Cells Transplant Institute can expect honesty, integrity and personalized care.
We specialize in the treatment of diabetes, osteoarthritis, parkinson's and COPD
Your skin is the largest organ in your body and it regenerates itself approximately every 27 days. Healthy skin is maintained by adult stem cells which self-renew and differentiate into fibroblasts and keratinocytes which are responsible for producing and maintaining the skin's proteins:
Boxing gyms around the world are helping patients diagnosed with Parkinson's disease fight back. Parkinson's disease is the second most common type of neurodegenerative disease affecting an estimated 7-10 million people worldwide. The disease is characterized by a progressive loss of muscle control leading to slow movement, rigidity, resting tremor and instability. As symptoms worsen it may be difficult for individuals with Parkinson's to walk, talk and perform simple tasks.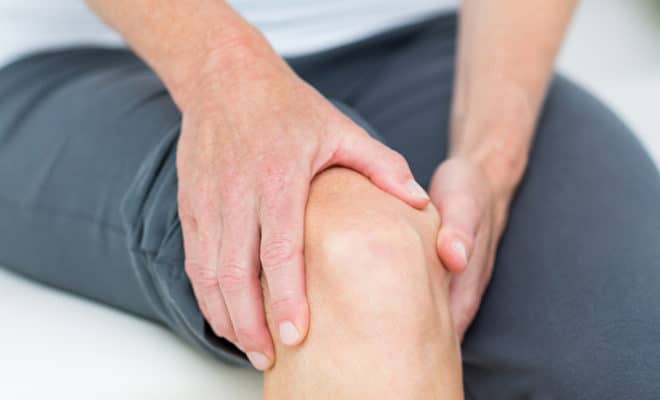 Diabetes mellitus is a group of diseases that causes a person to have high levels of sugar (glucose) in the blood, or hyperglycemia. Diabetes is sometimes referred to as the "silent killer" because it can progress slowly and without warning. Hyperglycemia or high levels of blood sugar damage the blood vessels in the kidneys, heart, eyes and nervous system leading to heart disease, peripheral arterial disease, kidney failure and blindness.