Regenerate. Repair. Restore.
Stem Cells Therapy For
Autism
Diabetes
Osteoarthritis
Alzheimer's
COPD
Erectile Dysfunction
Multiple sclerosis
Parkinson's
At Stem Cells Transplant Institute, Costa Rica, we use cutting-edge technologies to ensure that our patients receive the finest possible care. Our services are tailored to each and every patient who wish to benefit from stem cell therapy in a positive way.
What Is Stem Cell Therapy?
Stem cell therapy is a non-invasive treatment that replaces damaged cells in the body. It is a form of regenerative therapy meant to restore damaged cells while reducing inflammation.
Stem cell therapies are being used to treat autoimmune, neurological,  inflammatory, orthopedic conditions and traumatic injuries such as Crohn's disease, Lupus, COPD, Multiple Sclerosis, Stroke recovery, Parkinson's, ALS, and more.
Stem Cells Are Been Used to Treat the Following Conditions: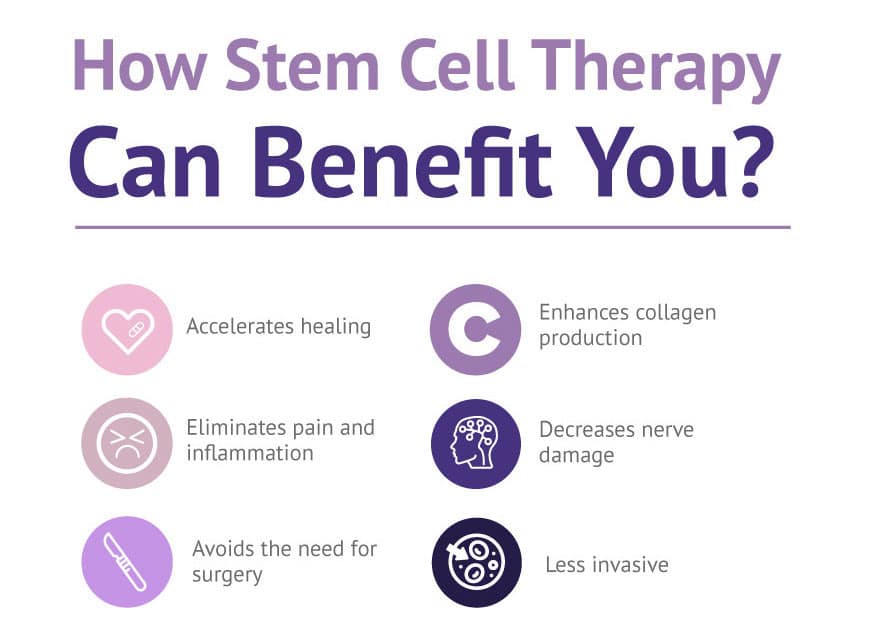 What Sets Us Apart?
At Stem Cells Transplant Institute, we believe that every patient should have equal access and opportunity to benefit from regenerative potential of stem cell therapy.
We offer stem cell therapy to patients specific to their individualized needs and preferences.
At Stem Cells Transplant Institute, we use only adult mesenchymal stem cells ( also known as somatic stem cells). To make the treatment as natural and successful as feasible, we use the patient's own (autologous) blood and tissues.
The mesenchymal stem cells can be obtained from two different sources: 1. human umbilical cord 2. tissue from the patient.
Our clinic has expertise in mesenchymal stem cells derived and expanded from human umbilical cord tissue. The human umbilical cord stem cells are collected, expanded, and tested over three weeks before use at the Stem Cells Transplant Institute.
Clinical trials have shown that human umbilical cord mesenchymal stem cells and autologous mesenchymal stem cells are both safe and effective.
Why Choose the Stem Cells Transplant Institute?
Our physicians are board-certified by the American Academy of Anti-Aging and Regenerative Medicine.
We collaborate with some of the world's leading researchers, laboratories, and clinics.
Our physicians are members of the International Society for Stem Cell Application, and our CEO is the ISSCA Chapter Director for Central America and the Caribbean.
We employ cutting-edge therapies that mix adipose-derived mesenchymal stem cells with platelet-rich growth factors to maximize efficacy and improve outcomes.
We use adult mesenchymal stem cells derived from the human umbilical cord, or the patient's own tissue.
Our physicians are licensed to practice medicine and perform stem cell therapies in Costa Rica.
Stem cell treatment at the Stem Cells Transplant Institute may be significantly less expensive than similar treatments available in the United States, Europe, Mexico, and Asia.
We promise to treat every patient with care and respect.
We promise to give the finest possible patient service by thoroughly and honestly addressing all queries.
Autism
Autism is one of the few mental disorders that are still not completely understood by researchers. This has much to do with the fact that
Read More »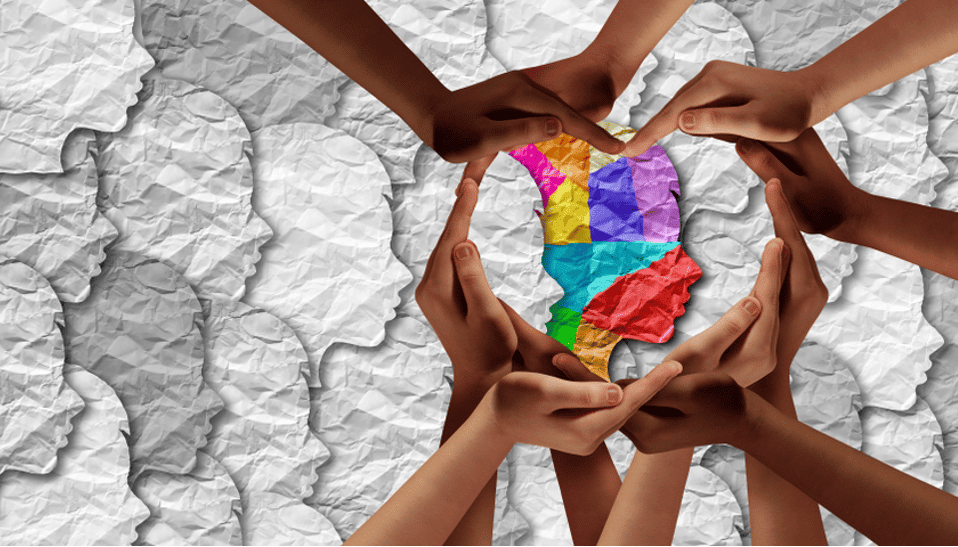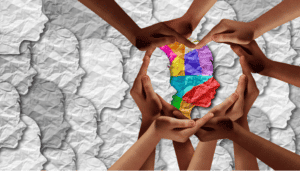 Autism
Autism is a neurodevelopmental disorder that is hard to define. The difficulty with giving the condition a specific definition arises from the fact that it
Read More »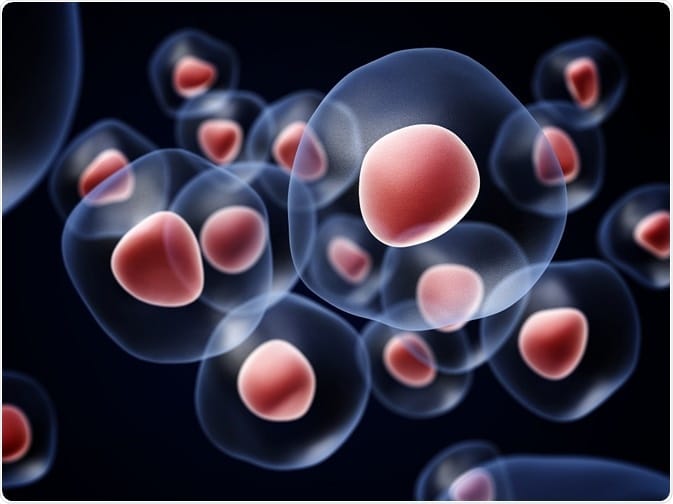 Exosomes
In recent years, the regenerative medicine world has seen an emerging trend of natural healing substances called "exosomes." Numerous studies are being conducted to test
Read More »