"A man begins to die when he ceases to expect anything from tomorrow"
Abraham Miller, Unmoral Maxims 1906
What should you look for in a stem cell clinic?
Stem cell treatments are offered by various medical doctors, doctors of osteopathic medicine and even some chiropractors. Unfortunately, many clinics in the United States, and across the globe are not adequately trained, which can lead to poor results and a waste of money. When choosing a physician in the United States or abroad, it is critical to ensure that he or she has the proper training and certification.
The physicians at the Stem Cells Transplant Institute are board certified by the American Academy of Anti-Aging and Regenerative Medicine and members of the International Society for Stem Cell Application.
The Stem Cells Transplant Institute and CIMA Hospital are accredited by the Joint Commission International (JCI), a "not-for-profit organization dedicated to improving the quality and safety of patient care around the world. JCI accreditation is considered the gold standard in global health care". www.jointcommissioninternational.org
Our physicians are accredited by the American Academy of Anti-Aging and Regenerative Medicine
Our clinic and hospital are JCI accredited
We collaborate with the leading researchers, laboratories and clinics worldwide
Our physicians are members of the International Society for Stem Cell Application, and our CEO and founder, is the ISSCA Chapter Director for Central America and the Caribbean.
We utilize cutting edge procedures that mix adipose derived mesenchymal stem cells with platelet rich growth factors to enhance efficacy and improve outcomes
We use mesenchymal stem cells from your body's own adipose tissue. Unlike bone marrow extraction, extracting stem cells from your own adipose tissue will not weaken your immune system.
Our physicians are fully licensed to practice medicine and perform stem cell treatments in Costa Rica.
Stem cell treatment at the Stem Cells Transplant Institute may be significantly less expensive than similar treatments available in the United States, Europe, Mexico and Asia
We promise to treat every patient with care and respect.
We promise to do everything within our power to assist our patients and answer your questions thoroughly and honestly.
The mission of the Stem Cells Transplant Institute in Costa Rica, under the direction of Dr. Leslie Mesén, is to provide the highest level of care, using the most advanced technology, so every patient can have the opportunity to experience life changing therapies. Every patient of the Stem Cells Transplant Institute can expect honesty, integrity and personalized care.
We specialize in the treatment of diabetes, osteoarthritis, parkinson's and COPD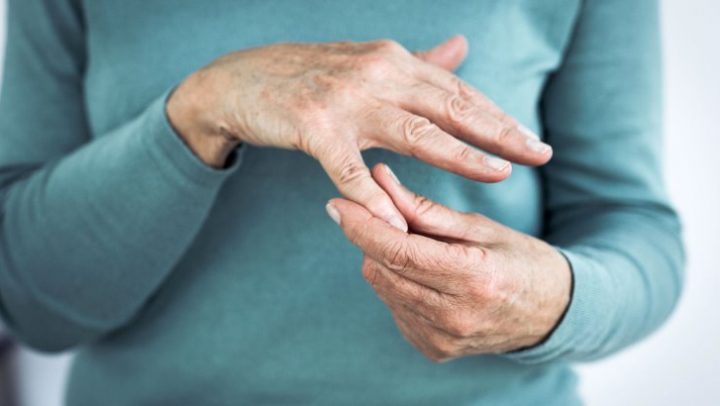 Researchers at the University of Nottingham in the United Kingdom, published the results of a meta-analysis, showing disease-modifying antirheumatic drugs are no better than placebo for the treatment of osteoarthritis.
Working overtime is good for the wallet but may be bad for your health. A study published in the British Medical Journal Diabetes Research and Care found that women who work 45 hours or more a week have an increased risk of developing type 2 diabetes when compared to women who work 35 to 40 hours.
The May supplement issue of, Cytotherapy;The Journal of Cell Therapy, published the results of research presented at this year's Annual International Stem Cell Treatment (ISCT) conference in Montreal, Canada. Researchers, from different institutions, presented the results of three separate trials showing stem cell therapy improved the pain and symptoms caused by osteoarthritis of the knee. Below is a summary of each of trial.